WE ARE THE THOMAS PROJECT
We Know How To Take A Great Idea And Turn It Into A Great Business...
EDUCATION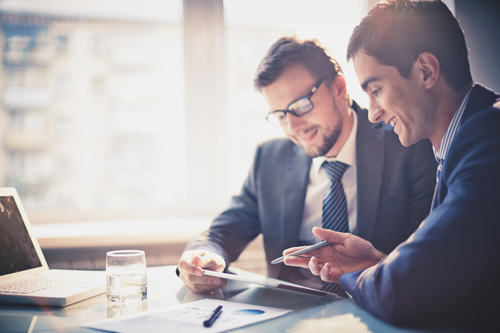 We believe that the beginning of success is to get knowledge. We've developed several successful products and we always start with getting a success plan that is grounded in knowledge. We help you to build a successful business by giving you the exact information you need to hit the ground running.
DEVELOPMENT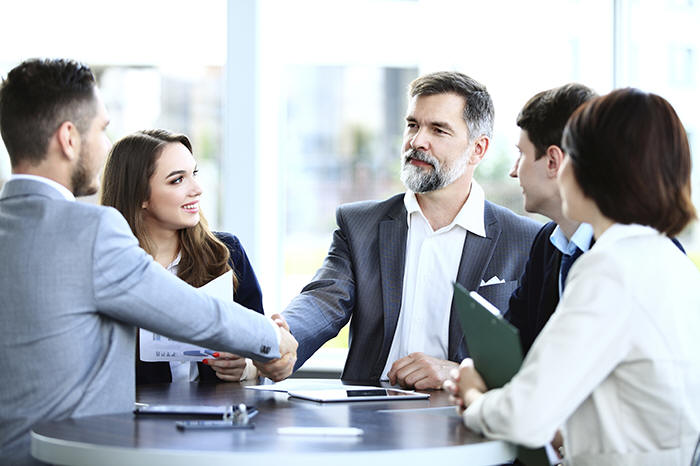 We are leaders in developing profitable products for our selves and for other clients. It is not unusual for our products to earn six figures in the first year of launch. But this depends on the success steps we've created to weed out the bad ideas to focus in on the good and proftable ideas.
DELIVERY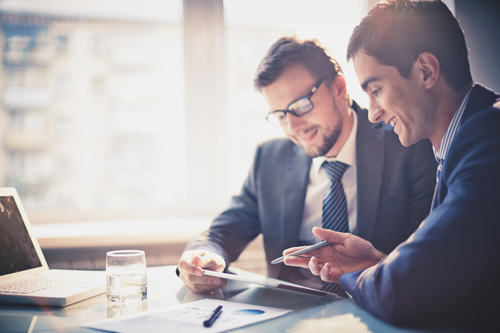 The Wrapping Sells The Product
We always judge the product by the way it is delivered. There are several expensive solutions that promise to deliver but our proven system does deliver. We've ironed out the bugs to make sure you can again, worry about your business - not the frustrations associated with delivering it online.
This is an overall short list of technologies, techniques and solutions we can provide.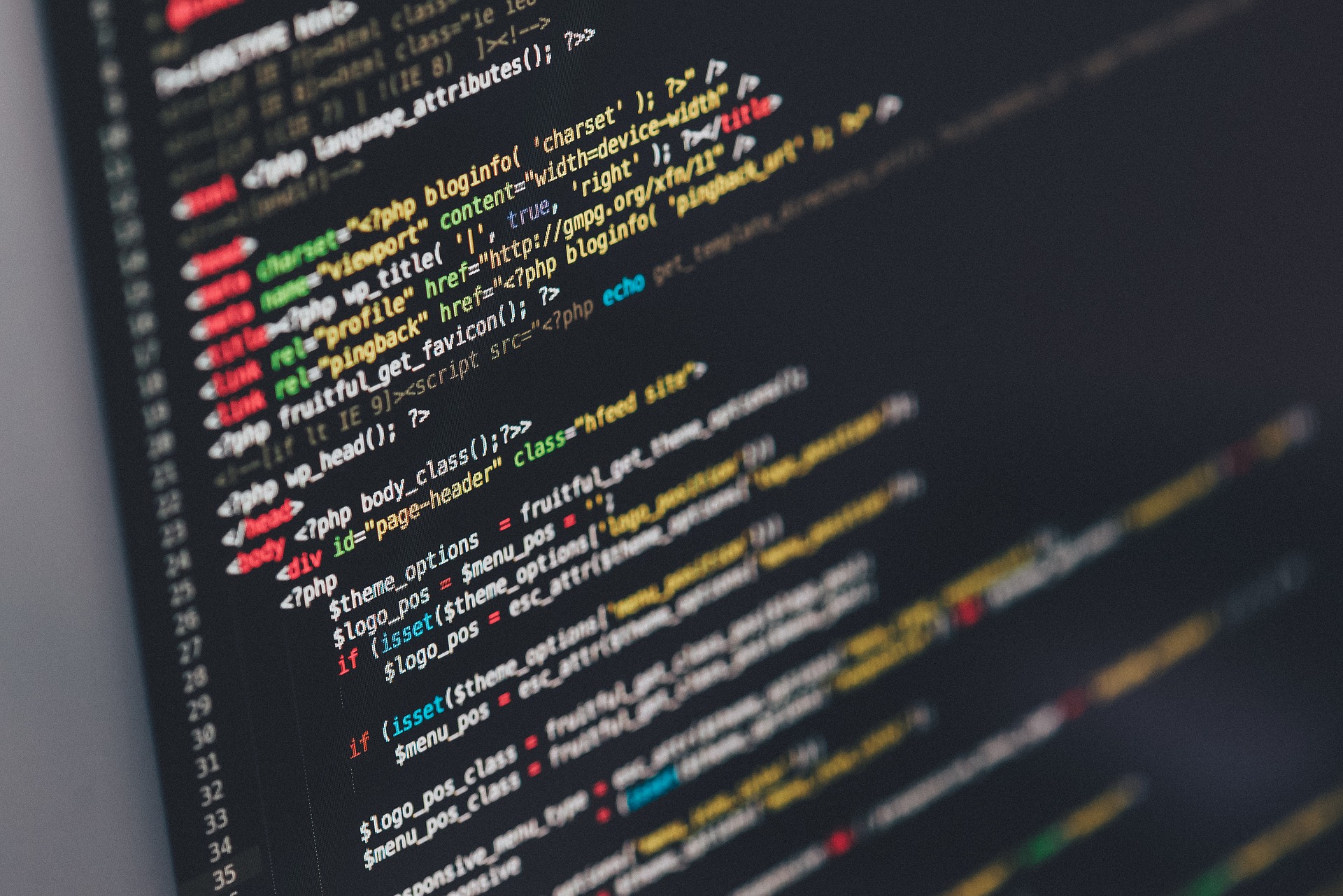 C# Desktop and Web Application Development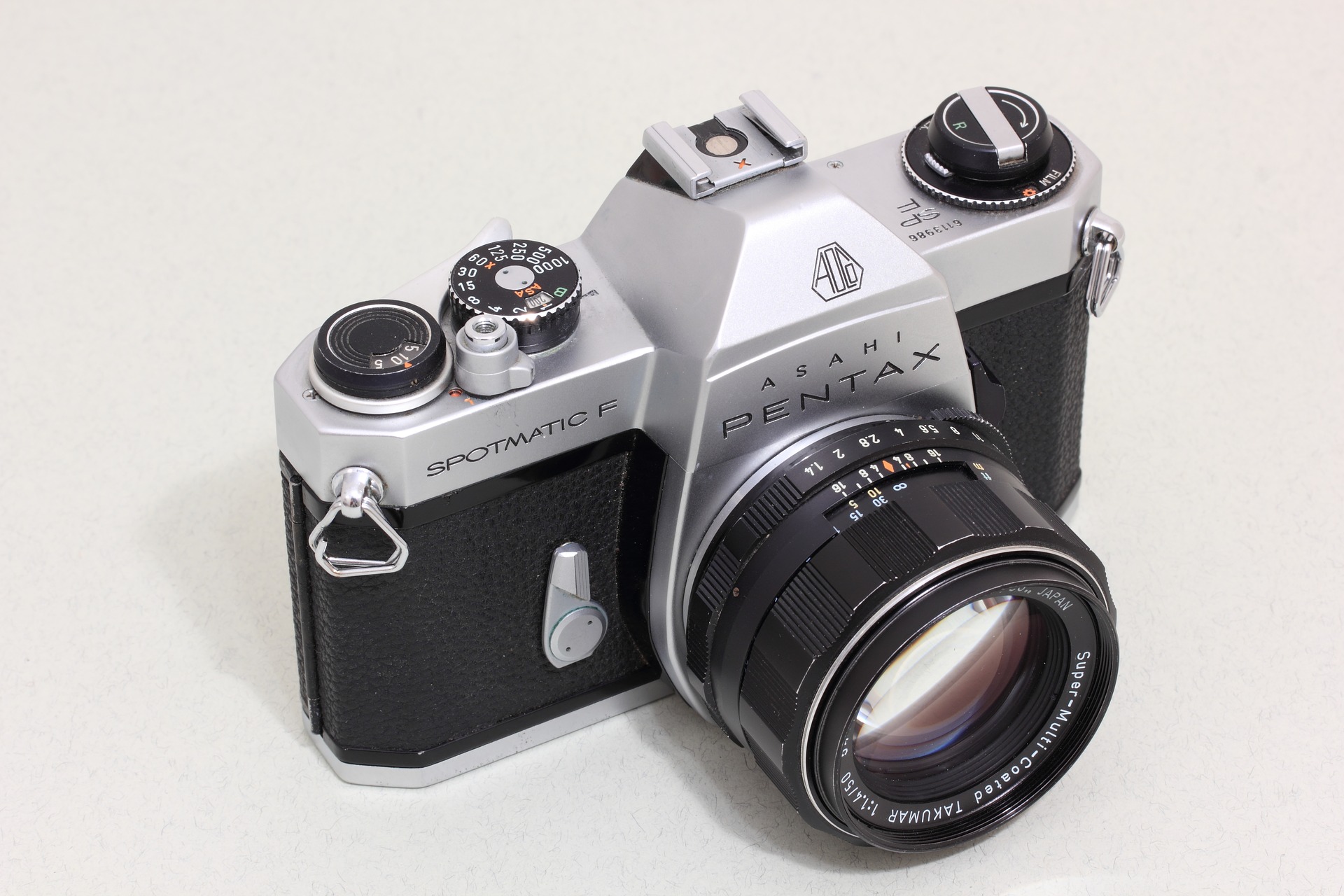 Video Production and Delivery Consultation
Online Course Development and Delivery
WordPress Site Development, and Maintenance
YouTube, Vimeo and Video Streaming Experts
Client Video Management, Compilation and Long Term Storage
"GOOD DESIGN IS OBVIOUS. GREAT DESIGN IS TRANSPARENT."
Just A Few Of The Folks Who Keep The Wheels On The Wagon...
FRANK THOMAS
Project Development
Frank oversees all projects and technical development.
BRENDA THOMAS
Director
Support services, essential business support services and product development.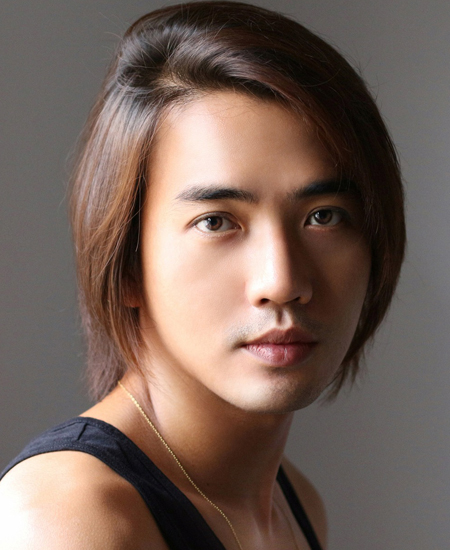 MATTHEW THOMAS
Social Media Division
Social media marketing expert, Facebook, Instagram and YouTube campaign development.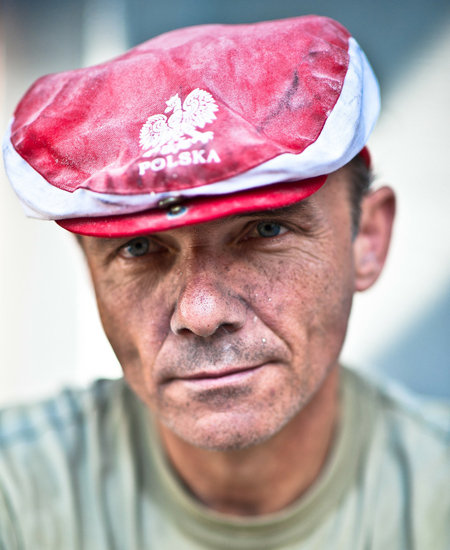 MELISSA THOMAS
Sound Technician
Sound imaging, commercial creation, station identification and voice over artist. Extensive Pro Tools and Audition experience.

Copyrights © 2017 All Rights Reserved by Your Company.